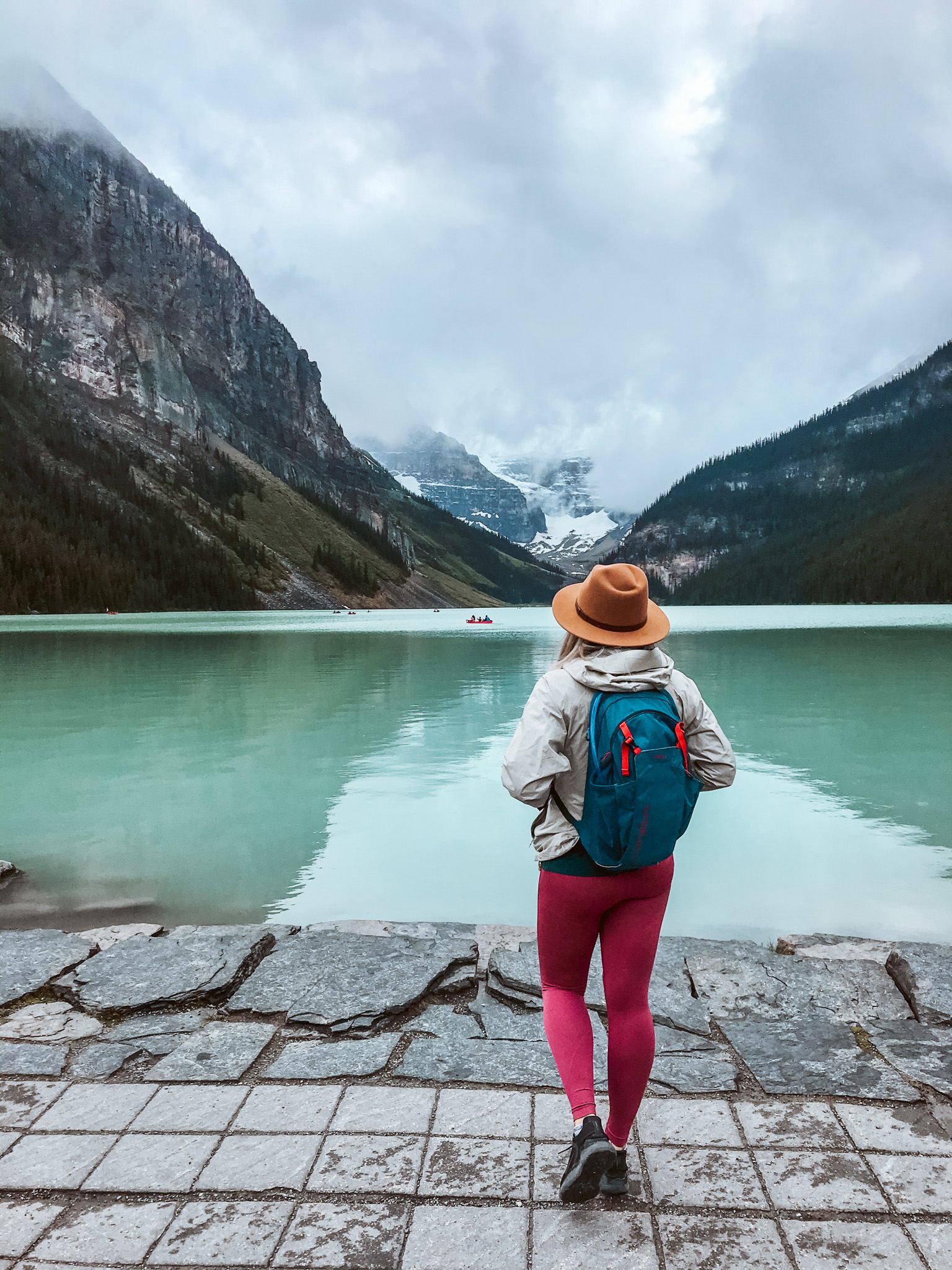 3 days to ground yourself...
... is a mindfulness challenge with the intention of healing your baseline energy center. This challenge will teach you powerful strategies to transform anxiety into empowerment.
This challenge is for you if...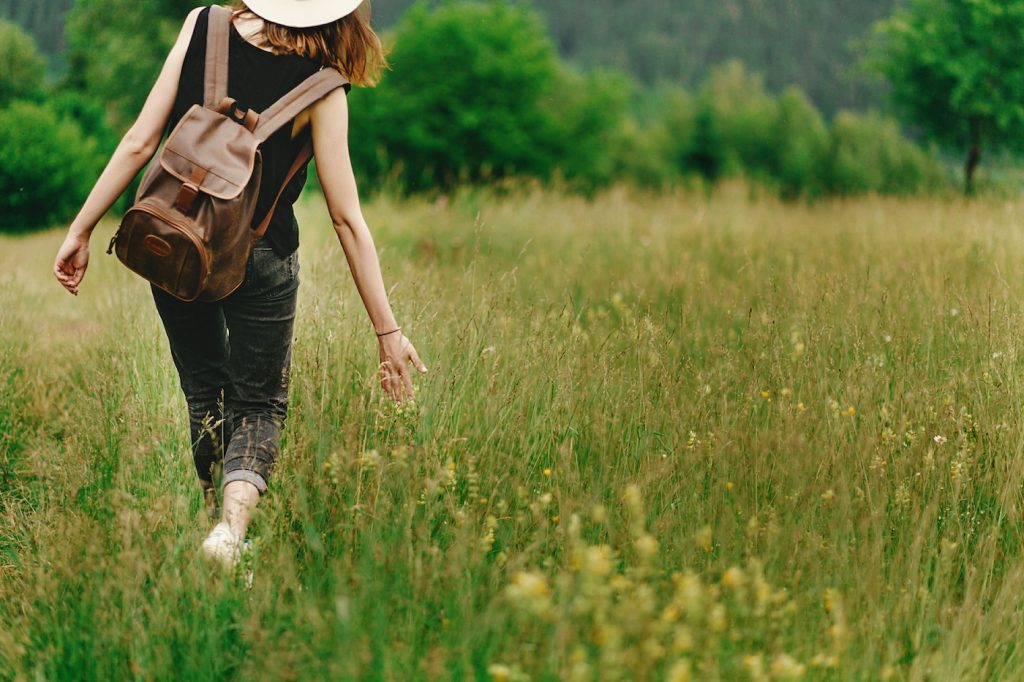 You wish to overcome scarcity mindset and release anxiety.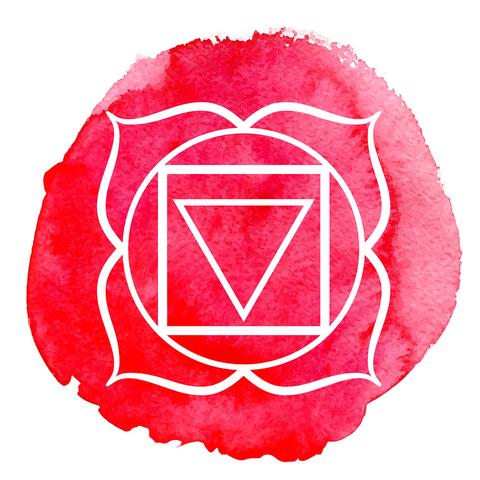 You are seeking to balance your chakra system.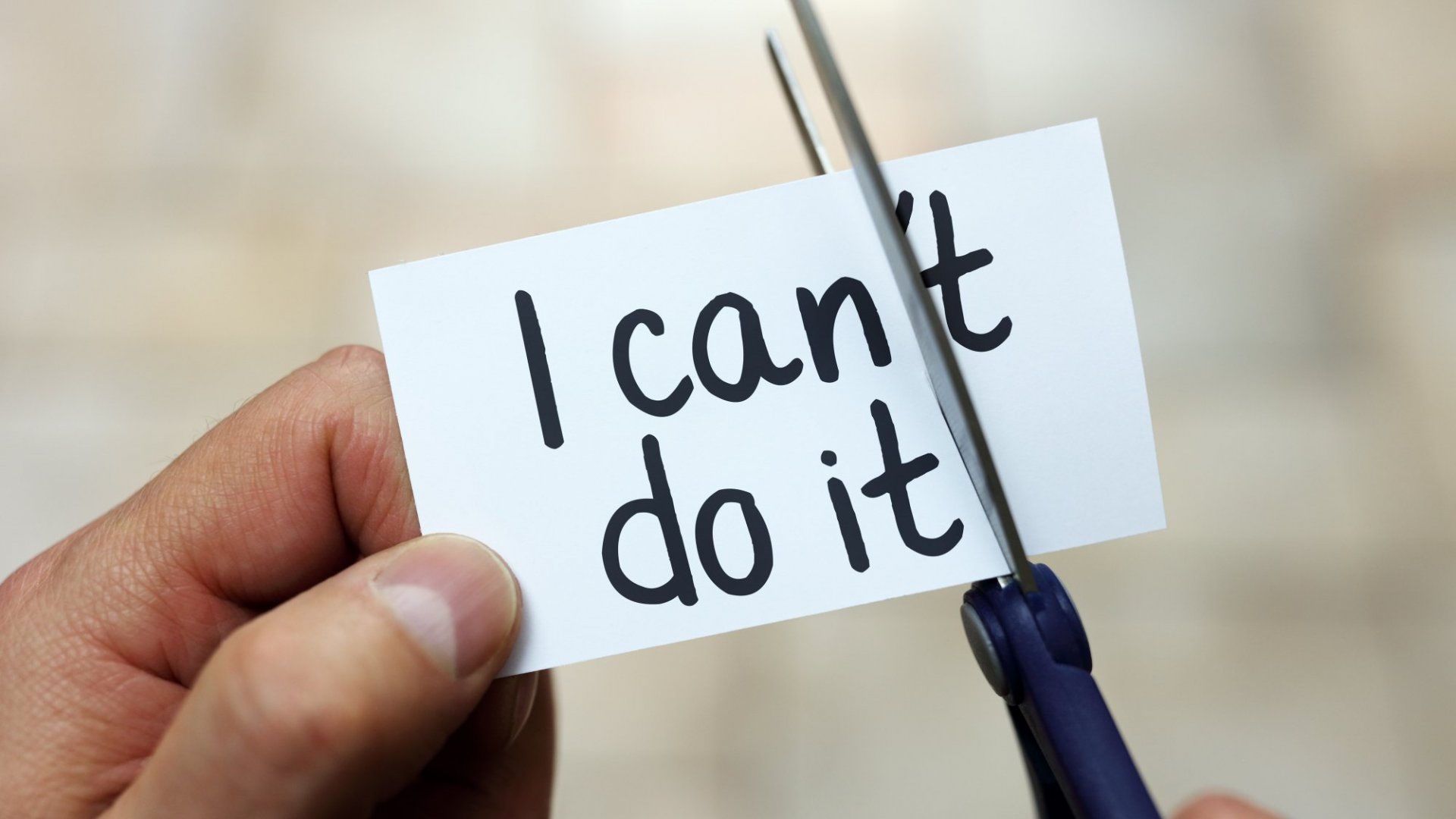 You wish to feel more stable, secure, or confident.
(even in times of uncertainty)
Hello, I'm Whitney...
I'll be your guide for the next few days. Thanks for being here. I look forward to sharing this magic with you!
Over the next three days, you will take active steps toward nurturing and healing your sense of health, safety, and security.
We will work through different strategies each day to enhance your connection with the earth element through your physical body and root chakra energy center.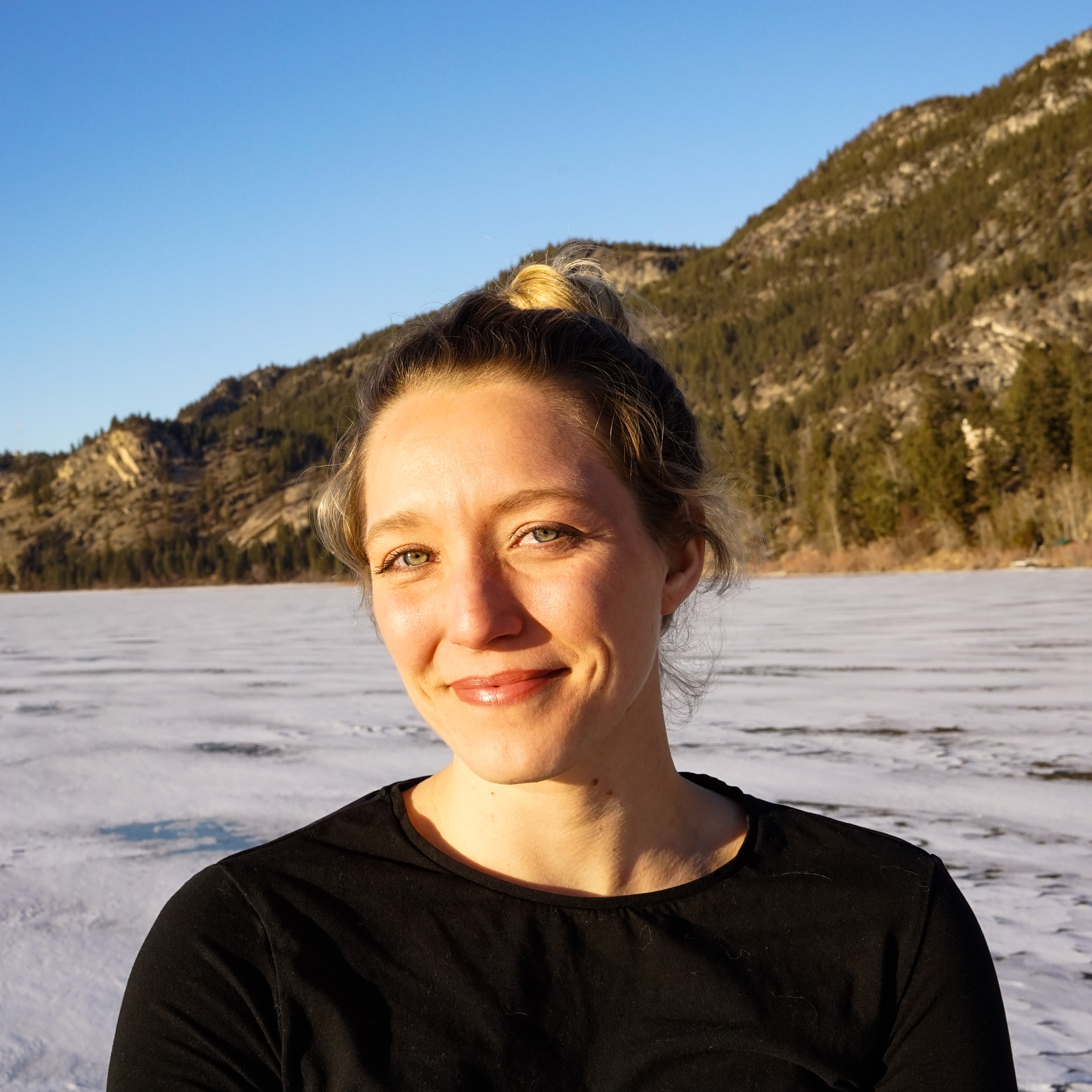 What's next?
Once you complete the Ground Yourself Challenge, you will gain an exclusive discount to purchase the Root Chakra Healing Kit.