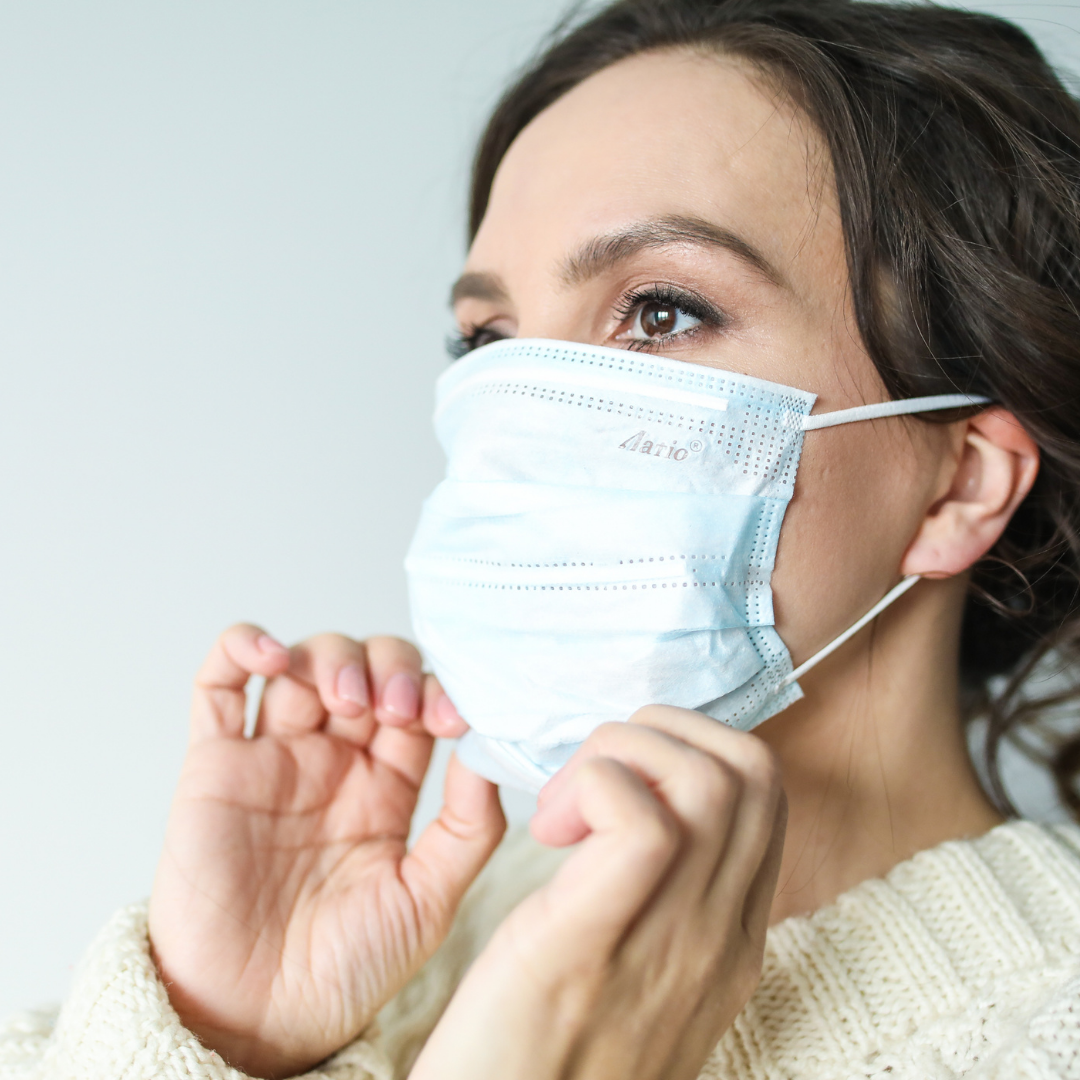 We all experience stress...
Most of us power through and continue to show up time after time, even though deep down we're exhausted.
Relate to that?
This retreat is for you.


3 Hours of Bliss
We will begin this retreat with warm welcome and settle into a comfortable, quiet place. The Opening Ceremony will be held by my life partner and certified Shaman, Tom Durrant.
We will then go through a full-length Restorative Yoga class with extended Savasana. We will take a short break before heading into Sound Healing.
After the break, the sound healing session will start with gentle prompting to help you get the most out of your experience. Toward the end of the sound healing session, we will naturally fall into our guided meditation, journaling, and final reflection.
Tom will lead us out with an official Closing Ceremony.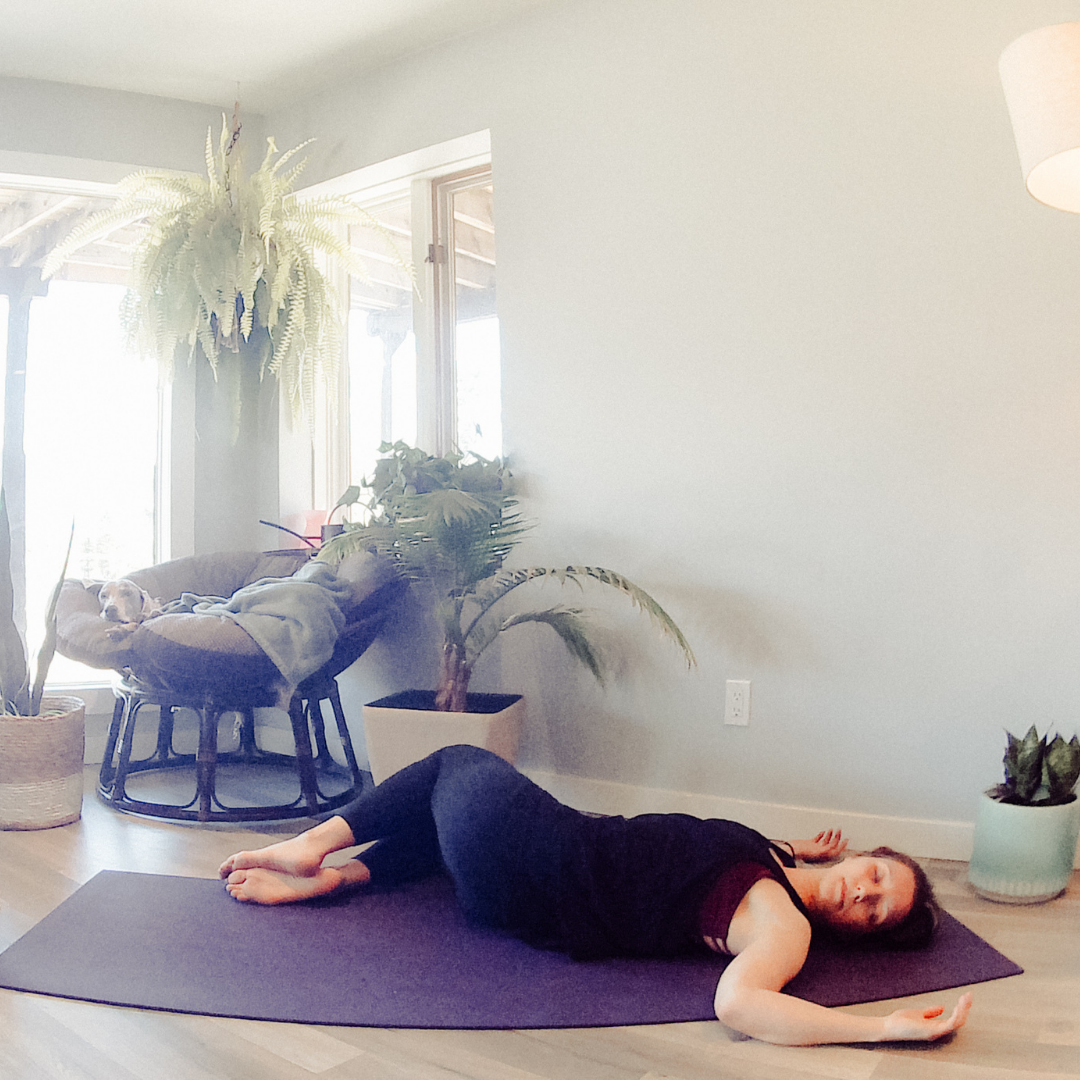 Restful Yoga
Restorative Yoga requires very little effort. This practice will be geared toward relaxation and stress relief.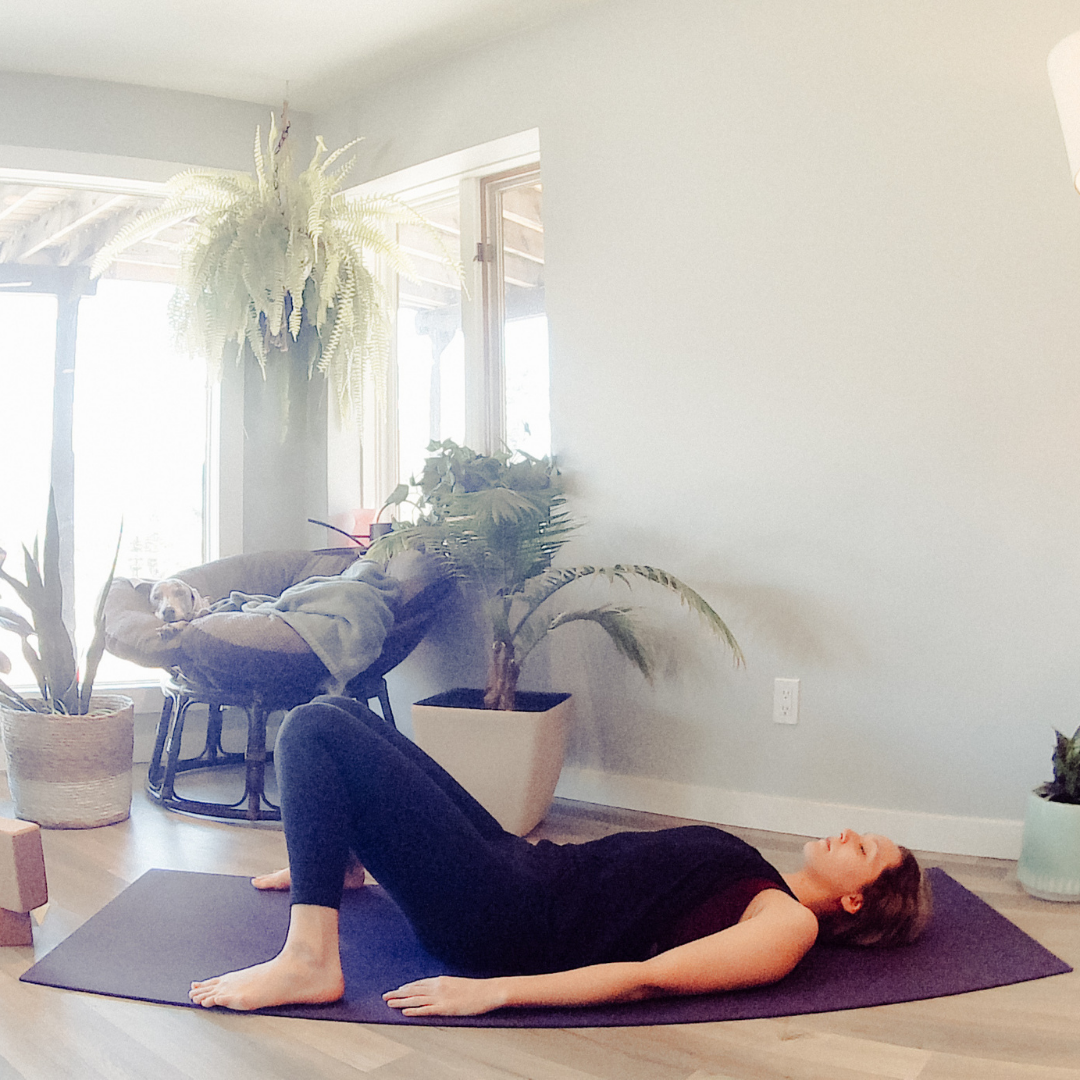 Sound Healing
Exactly what you think it is. Musical notes tuned to frequencies the promote emotional wellbeing. All you have to do is be present.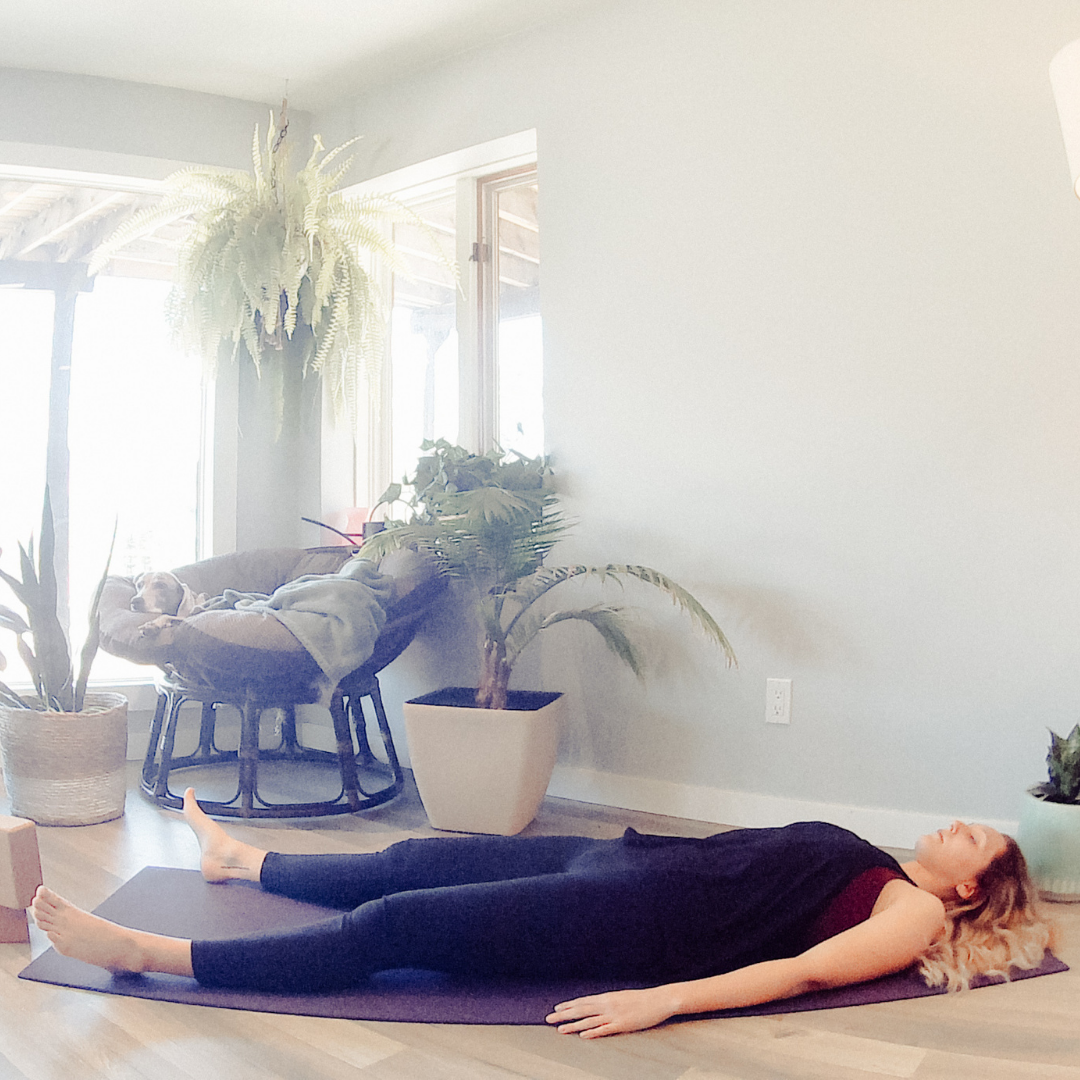 Guided Meditation
I'll be your guide for a focus meditation to honor your worth and embrace the transition of seasons.
Available in days

days after you enroll

Welcome to Your Retreat 🙏
Available in days

days after you enroll

Retreat Video (Recorded LIVE October '20)
Available in days

days after you enroll

Retreat Resources
You know me...
... but in case you don't, I'm Whitney. I'll be your yoga and meditation teacher for this virtual retreat.
Learn more about me at: moonwandering.com/about