You are welcome here. Practice anywhere, anytime.
Be brave.


Stay curious.


Expand perspective.


Deepen resiliency.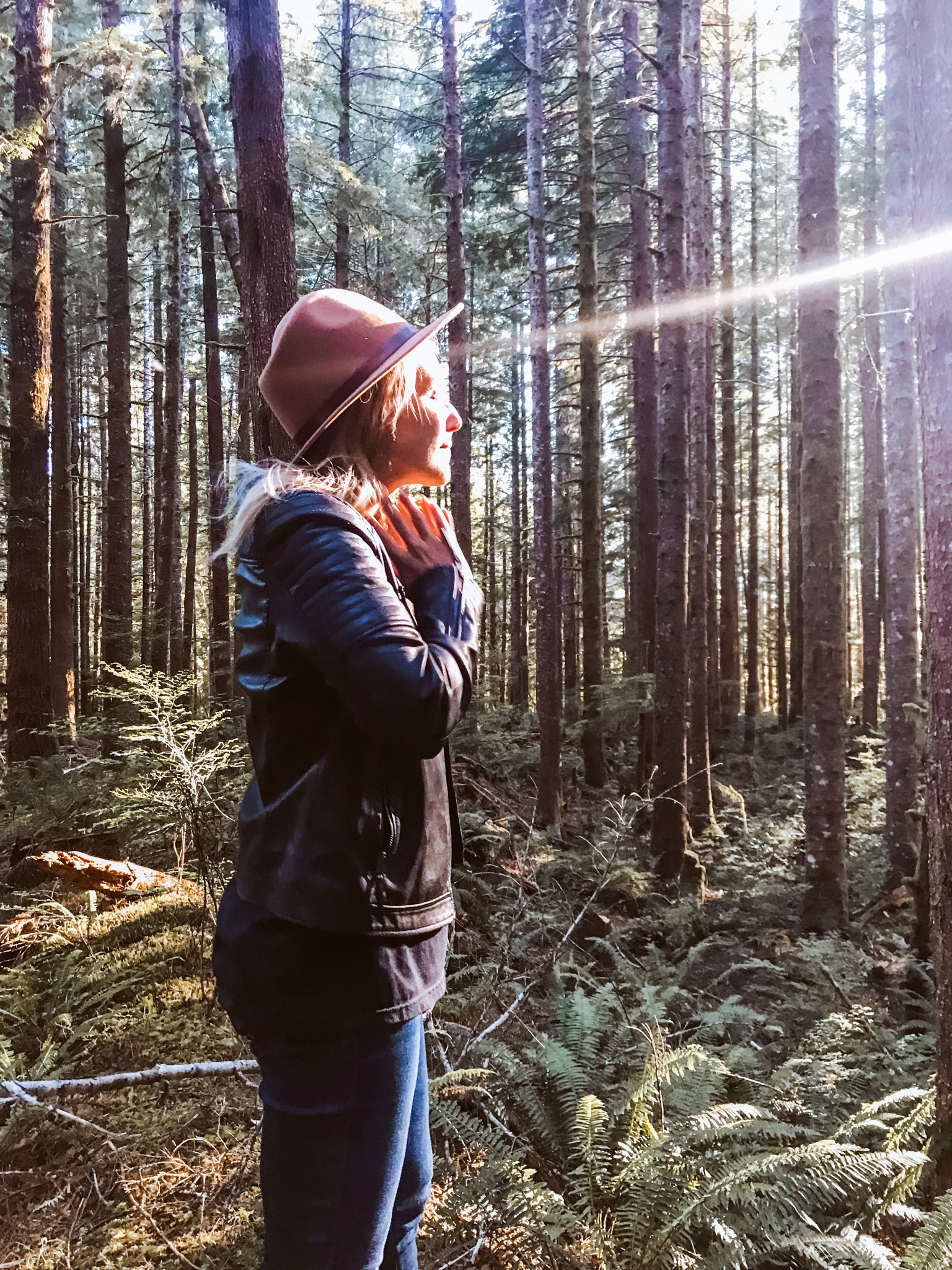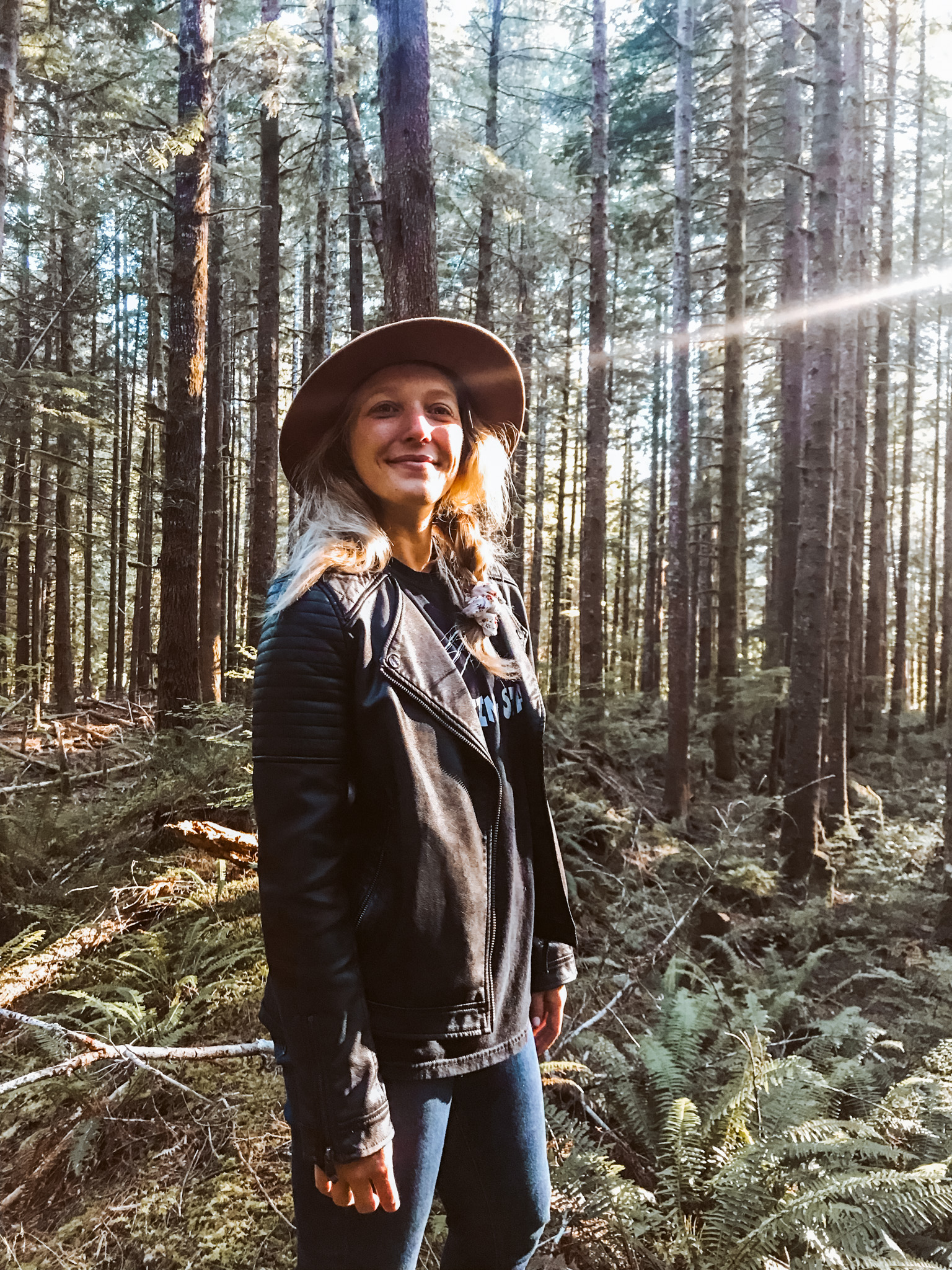 Certified yoga and meditation teacher, culturally-sensitive world traveler, and lover of mother nature.
I lead seekers and wanderers deeper into their path of self-discovery and empower others to harness their innate resiliency.
Discover more about me at: moonwandering.com/about
Featured Courses
Adaptability to change is not always pretty, but it's necessary and worth the struggle.
I have developed my Root Chakra programs to strengthen your baseline energetic system.