What is the Root Chakra Healing Toolkit?
This healing kit gives you a taste of how to nurture your Root Chakra during times of uncertainty and stress. Using the eBook, Workbook, Yoga practices, and Meditation exercises, you will be naturally led to care for your Base Chakra.
The course also comes with the awesome bonus of continued LIVE support.
Once you enroll, you'll be guided to join the exclusive meditation community: Earth, Moon + You. There you will be able to partake in weekly live guided meditations, that will help you develop deeper connections and more variations in your practice.
8 Reasons To Get This Course:
You feel stressed or uncertain about some basic structures in your life.
You are experiencing change in the area of the home, employment or sense of self.
You operate from a scarcity mindset and wish to shift to an abundance mindset.
You crave a community that prioritizes meditation and energy work.
You lack a sense of purpose in your life and have trouble trusting your instincts.
You wish to develop a closer connection to the earth element.
You seek a deeper connection to your inner child.
You are seeking to balance your Chakra system.


How is it structured?
Think of this course as a toolkit that you can come back to again and again. During times of uncertainty or fear, you can access the grounding yoga poses, listen to the meditations, get back to childhood with mindful coloring, or practice the journal exercises to get yourself back to center.
Earth, Moon, + You the meditation community will be available to you on a weekly basis to tune in, zone out, and feel supported in your meditation practice.
Let's Root to Rise.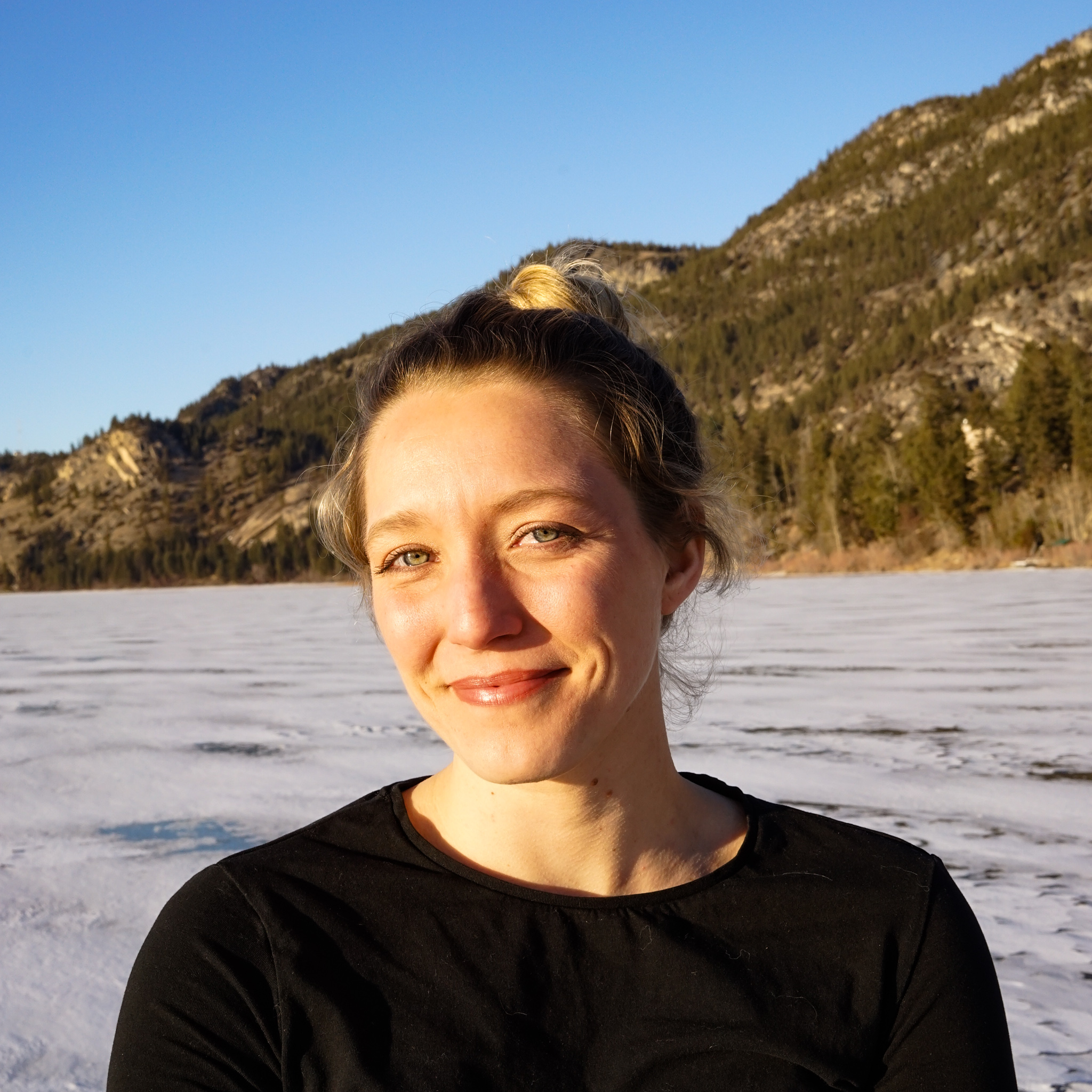 Traveling yoga and meditation teacher living in Oregon. Creator of the Root Chakra Healing Toolkit and your resource for supportive yoga and meditation practices.
I am confident this course will lead you toward a place of wellness. I'm here for you as a yoga teacher, a mentor, and as someone who has experienced chakra displacement and found a way to get it back. 
It all starts with the foundation.
FAQ
Is the healing kit right for me? If you classify as HSP or get easily overwhelmed by stressful situations, this course will help you.
How long can I enroll? Enrollment for this course is open indefinitely. Join anytime.
Is there a payment plan? Nope! This price is so low, you can swing it on the first go around.

What about ongoing support? You bet! Once you enroll you will be directed to the private community, Earth Moon + You for ongoing support in your yoga, meditation and healing journey.
Is there a guarantee? What if I don't like it? There is a 10-day money back guarantee included with your purchase. If you open the Root Chakra Healing Kit, get into the practices, and just simply don't like what you're seeing, then email me within ten days I will refund your purchase.
Do I get lifetime access? What about upgrades? Yes, you get lifetime access and automatically grandfathered into any future course upgrades.